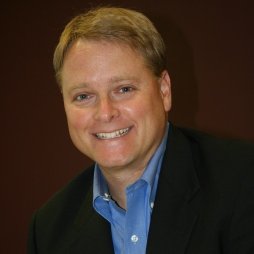 T. Gregory Talbott, CPA, MBA, CFE
Managing Director
T. Gregory Talbott (Greg) is the founder of Strategic Tax Resolution, LLC. Greg leveraged his experience at two large regional accounting firms to launch Strategic Tax Resolution, LLC, a tax firm that specializes in helping individuals and companies resolve tax issues and stay in good standing with State and Federal tax regulations. Strategic Tax Resolution works with taxpayers that have tax issues or need guidance with the following issues to list a few:
Unfiled tax returns of 2 or 20 years
Audits or unfavorable audit results
Tax disputes with the State or IRS
License holds
Wage Garnishments
Bank Levies
Tax Liens
Trust Fund Recovery Penalties
Tax Identity Theft
Tax Strategy and Planning
Greg uses his over 20 years of tax experience to guide his clients through the maze tax compliance. In addition to Greg's tax practice, he has successfully invested in payroll and auditing software companies. Greg worked with many of the payroll clients that had IRS or State Issues with payroll withholding and tax return filing. He negotiated resolutions to the tax issues keeping companies in business and shielding owners from personal liability.
Greg is a Certified Public Accountant and a Certified Fraud Examiner. He has a Master in Business Administration from Loyola University. Greg is a member of several national and state professional societies. Greg was also selected by local accounting firms, law firms, and entrepreneurs in the area to participate in MindShare, an invitation-only program for directors of companies in the Greater Washington Metropolitan region, that work together to mentor and network with companies to address the challenges that face business today.